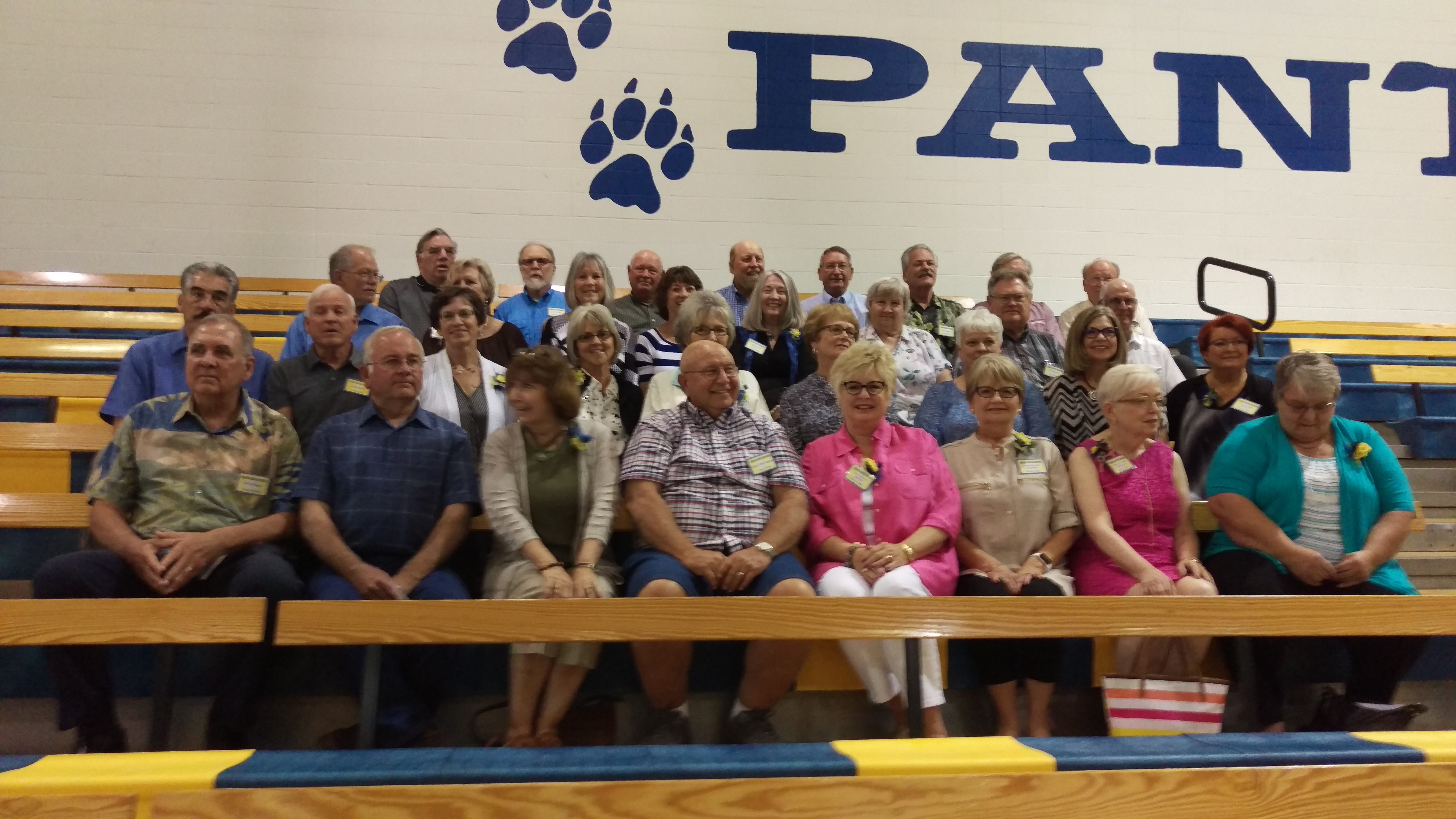 Front Row- Left to Right
Brian Ditgen, Lyle Osborn, Rachel Hadley Gilley, Pete Osborne, Nancy Johnson Borota, Janis Wooledge Berridge, Norral Ann Humiston Smith, Nancy Hildebrand Baalman.
Second Row- Left to Right:
Kent Litton, David Morris, Pam Van Riper Junk, Edna Hemphill Kemp, Nancy Hornbeck Wood, Karen Hoefer Rice, Sandy Horner Mosier, Sandra Alumbaugh Johnson, Diane Sanders Dugger.
Third Row Left to Right:
Walter Charter, Gwen Bradfield Threadgill, Vicki Casady Patterson, Jackie Dreibelbis Martinsen, Virginia Davenport Elliott, Pat McGill Hauschild, Dan Burson, Kim Carey.
Back Row Left to Right:
Dennis Hoth, Dennis Boggs, Larry Griffith, Roger Stroberg, Don Sturgeon, Larry Lawson, Terry Wiegand, Russel Willms.